Homestead Exemption - Another Viewpoint
By: Marty Kiar
Published in the SunSentinel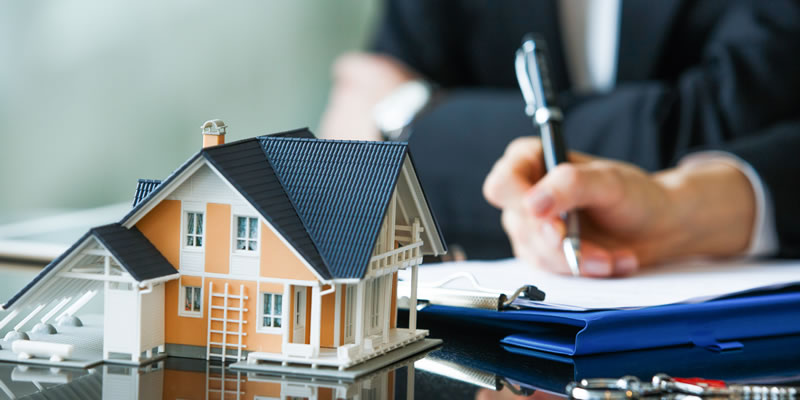 Non-U.S. citizens can get a homestead exemption, but the clock is ticking.
As Broward County Property Appraiser, I am proud to represent such a vibrant South Florida community. People come from all over the world to call Broward County home, and our diverse population is what makes Broward County such a special place to live. My goal is to ensure all homeowners receive every property-tax-saving exemption for which they are eligible. After all, living in paradise can come with a hefty price tag.
Many Broward County residents who have not established U.S. citizenship or permanent residency may still qualify for valuable property-tax exemptions such as the homestead and senior exemptions. Since 2014, 98,673 non-U.S. citizens have been approved for the homestead exemption in Broward County. In 2021 alone, 4,678 non-U.S. citizens filed homestead exemption applications with our office. Unfortunately, many property owners never apply because they believe they are not eligible as non-U.S. citizens.
Under Florida law, to be eligible for homestead exemption, a non-U.S. citizen homeowner must either:
be a permanent resident (i.e. green card holder)
have been granted asylum, have applied for asylum or have another permanent residency under color of law
be a legally or naturally dependent minor child who is a U.S. citizen and who maintains permanent residence at the property
If you currently own a home in Broward County and have made it your place of permanent residence as of Jan. 1, 2022 and believe you may be eligible for homestead exemption, please contact my office to file an application for this tax year. The deadline to file for all 2022 exemptions is Sept. 19, 2022. While homestead exemption saves an owner approximately $700 to $1,000 in taxes, it also allows for the Save Our Homes cap. This cap limits increases to the assessed/SOH value of a home to no more than 3% per year regardless of any increases to the property's just value. This results in considerable savings over time and begins the year after the property receives homestead exemption.
To learn more about applying for homestead exemption and all other exemptions, please visit our website at web.bcpa.net. For assistance, please contact our Customer Service and Exemptions Department at 954-357-6830 or email me at martykiar@bcpa.net. As always, it is an honor to serve the more than 1.9 million residents that call Broward County home.
Marty Kiar is the property appraiser of Broward County.