COVID Vaccination Required for US Immigration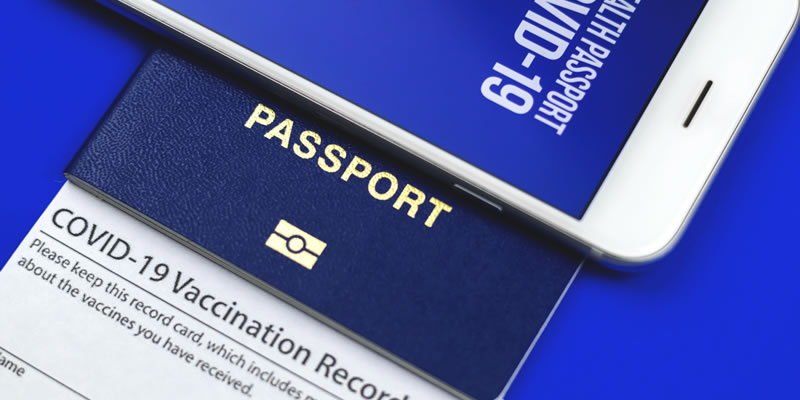 Beginning October 1, 2021, COVID-19 vaccinations will be required to immigrate to the US for applicants required to have a medical examination. This is a basic requirement for applicants adjusting their status to permanent residency in the US. USCIS may grant blanket waivers for the following reasons:
The vaccination is not age appropriate
The vaccination is contraindicated based on medical history
The vaccination is not readily available in the location of the civil surgeon giving the examination
The supply of the vaccine makes it not readily available and would cause a long delay
An individual may also apply for a religious or moral conditions waiver of the requirement by filing Form I-601. For more information, feel free to contact our office at 954-344-7737.