Death of a Petitioner or Principal Beneficiary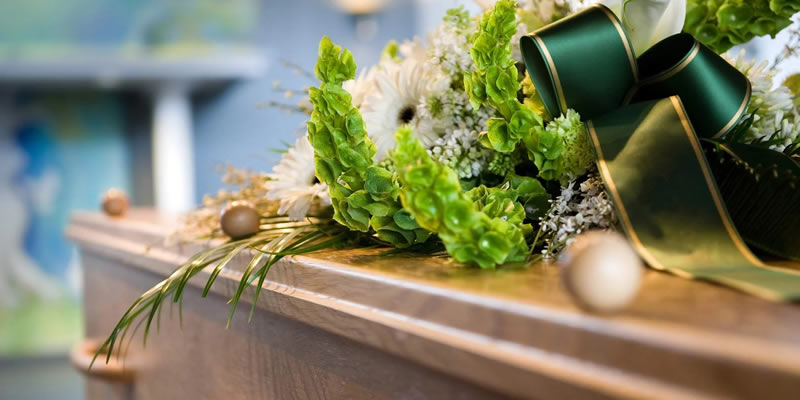 Although not the most joyous of topics, beneficiaries of family-based petitions need to know what they can do if their petitioner dies. There are several scenarios to consider. First, the immediate relative, spouse, or minor child of the US citizen petitioner. If the couple was married, it is a fairly safe bet that the widower will be able to have a pending I-130 petition converted to an I-360 petition and ultimately become a US resident. This holds true even for spouses who did not have petitions filed for them as long as they file within 2 years of the death of the US citizen.
Other surviving family members may be protected under INA §204(l) if the petition was filed prior to the death of the petitioner. This is true of derivative beneficiaries as well. We have recently had a Humanitarian Reinstatement of an I-130 petition approved with an I-864 substitution. In our case, the US citizen petition mother passed away suddenly. Her adult daughter, and her husband and daughter, derivative beneficiaries, had an approved I-130 petition. When their priority date became current, the mother could not sponsor them for the affidavit of support (I-864) as she had passed. We notified the NVC and the USCIS office that approved the I-130 of the event and requested humanitarian reinstatement based on a substitution of I-864 sponsor and elements of family unity. While the process took almost 2 years, we were successful, and this family will be reunited soon.
There could be other instances where the death of a principal beneficiary of an I-140 or I-526 may result in their family still being able to adjust in the US. The same holds true for derivative refugees. Obviously, the best path is to consult with an experienced immigration attorney as every situation is different. At Brodzki Jacobs, our immigration team is here to serve you.