Does Your Business Have a Season?
By: Andrea R. Jacobs, Esq.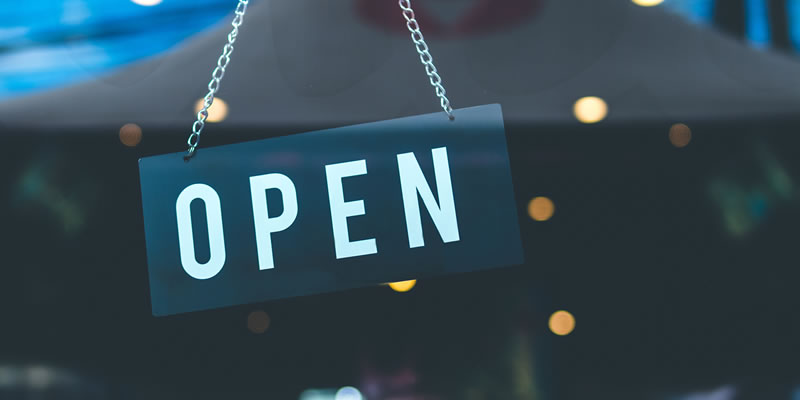 As a longtime resident of South Florida, I have grown up knowing about "our" season. Snowbirds flock to our area from October through April. Therefore, many of our local businesses have a season. Our businesses tend to employ more people for these months and then slow down in the summer or off season.
Believe it or not, it is a challenge to hire seasonal employees. Think about it, most people want to have a full-time job and not just work 6-8 months every year. So, what can our business community do to fill these seasonal jobs? They can use H-2B workers from abroad.
At Brodzki Jacobs, our immigration attorneys have been processing H-2B visas for the past 25 years These seasonal visas are indeed a friend to local businesses that can demonstrate a season. In fact, hotels, country clubs and amusement parks successfully use these visas every year. These employees who come from specific H-2B countries including Ireland, South Africa, Jamaica and many more help to boost our local economy. They are not displacing US workers as there are stringent rules within the process that prohibit this. The workers are admitted for the season and either return home after or transfer to another business with a reciprocal season.
The H-2B process is complex as both the US Department of Labor and the US Citizenship and Immigration Service are involved. Any employer looking into this process should consult with an immigration attorney as there are many rules and regulations which must be followed. Not only are foreign workers protected through the program, BUT US workers are ALSO protected as well. If you would like to learn more about this program, please contact our immigration team at Brodzki Jacobs, 954-932-8300.