ESTA for Israel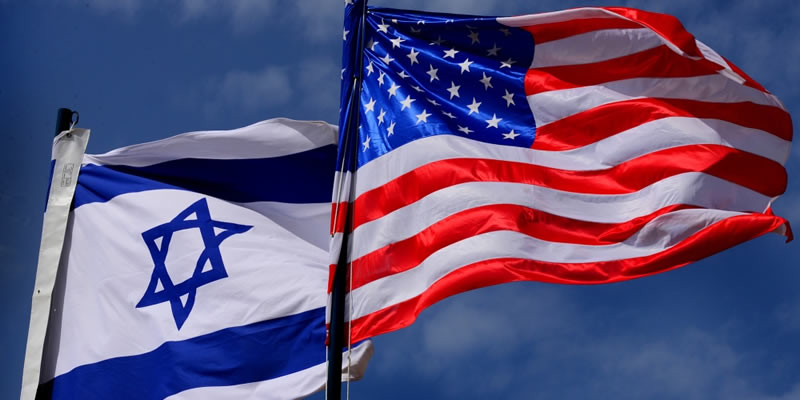 The U.S. Department of Homeland Security (DHS) has officially initiated the process for visa-free travel to the United States for eligible Israeli citizens and nationals, marking a significant development following Israel's inclusion in the U.S. Visa Waiver Program. Starting from Thursday, October 19, eligible Israelis can commence the application process for authorization to travel to the United States via the U.S. Customs and Border Protection's Electronic System for Travel Authorization (ESTA).
This milestone was achieved on September 26, 2023, when DHS, in collaboration with the Department of State, welcomed Israel into the U.S. Visa Waiver Program. Under this program, qualified travelers can request online authorization to travel to the United States through ESTA, enabling them to enjoy stays for tourism or business purposes lasting up to 90 days without the need for a traditional U.S. visa. Israeli citizens and nationals already in possession of valid B-1/B-2 visas can continue to utilize them for business and tourism travel to the U.S.
Participation in the Visa Waiver Program is contingent upon reciprocity, meaning that countries participating in this program must offer U.S. citizens the same privileges their own citizens receive when traveling abroad. In Israel's case, it has formally committed to welcoming all U.S. citizens traveling with a U.S. passport without any consideration of their national origin, religion, or ethnicity. The U.S. diligently monitors the compliance of Visa Waiver Program countries, including Israel, to ensure they uphold the program's requirements.
Eligible Israeli citizens and nationals must possess biometrically enabled passport books. Travelers with non-biometric, temporary, or emergency travel documents, or those from countries not designated under the Visa Waiver Program, are not eligible for visa-free travel and should apply for a U.S. visa instead. The ESTA application process may take up to 72 hours for processing. Currently, the ESTA application is available only in English, with plans to introduce additional language options by November 1, 2023.
ESTA serves as an automated system designed to determine eligibility for travel to the U.S. under the Visa Waiver Program and assess potential law enforcement or security risks associated with the travel. After completing the ESTA application, travelers are informed of their eligibility. DHS employs the information provided in these applications to thoroughly vet travelers before granting them authorization to visit the United States. This vetting process involves cross-checking against law enforcement, national security, and counterterrorism databases.
Travelers planning an extended stay beyond 90 days or those contemplating adjustments to their status during their time in the United States may still find applying for a visa to be their best option.
In summary, this exciting development heralds visa-free travel for eligible Israeli citizens and nationals to the United States, streamlining the process and fostering stronger ties between the two nations.