Estate Planning for New Families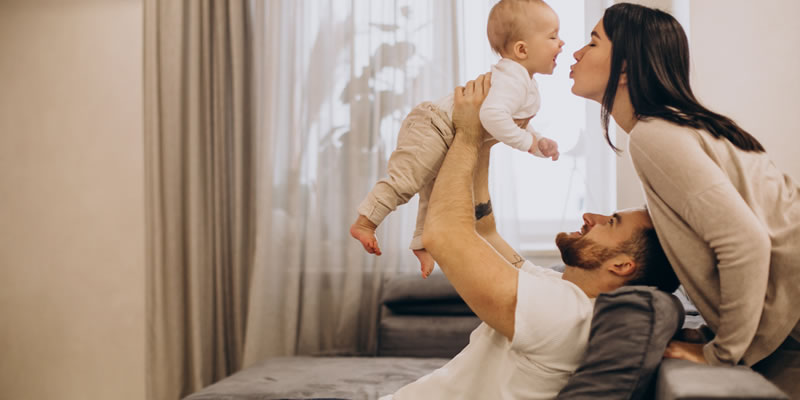 Bringing a child into the world is one of life's greatest blessings. With that blessing comes many responsibilities. The first ones that come to mind are feeding, diapering, clothing, and getting the baby to sleep. However, once the new baby starts sleeping through the night, and parents begin to settle into a new routine, they begin to contemplate what would happen to their baby in their absence.
At first, parents may envision a babysitter, nanny or daycare taking care of their baby while they work or have an evening to themselves, but what parents often overlook is what would happen if they were gone for an extended period of time or even permanently. It's not a world that new parents would want to envision, but they certainly must take on the responsibility to do so. With simple legal documents, parents can rest assured knowing that their children will be cared for as they wish in their absence, whether temporary or permanent.
Estate planning does not just include an asset distribution upon your death. Rather, estate planning documents can protect you and your growing family throughout your life. Advanced planning is the key to keep life running smoothly when hiccups arise. As parents enter this new life stage, now is the perfect time to obtain more information about the types of documents you might need to keep your family safe now and in the future. Contact our firm today to discuss creating your individualized plan.