Humanitarian Parole for Venezuelans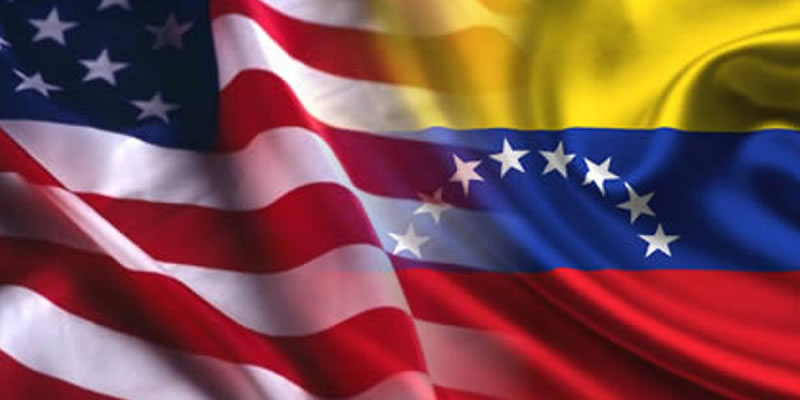 On October 3, 2022, the US announced a new humanitarian parole process for Venezuelans and their immediate family members to come to the US. This is a safe and orderly process patterned after the Ukrainian parole process. This process is designed for people residing outside of the US and if granted, will last for up to 2 years. To participate in the program, Venezuelan nationals must:
Have a supporter in the US who is a US citizen, lawful permanent resident, lawful nonimmigrant, asylee, refugee, parolee, TPS holder, DACA recipient or DED beneficiary;
Undergo security vetting; and
Warrant a favorable exercise of discretion.
The supporter must be able to provide financial support for the duration of the parole. The Venezuelan national must possess a passport valid for international travel and not be a dual national of any country other than Venezuela or hold refugee status in another country. Further, they cannot be the subject of a removal order for the past 5 years or subject to a bar based on a removal order. Finally, they cannot have crossed illegally into the US, Panama or Mexico after October 19, 2022.
If you are interested in pursuing this process, our firm can assist you.