Marriage and Minors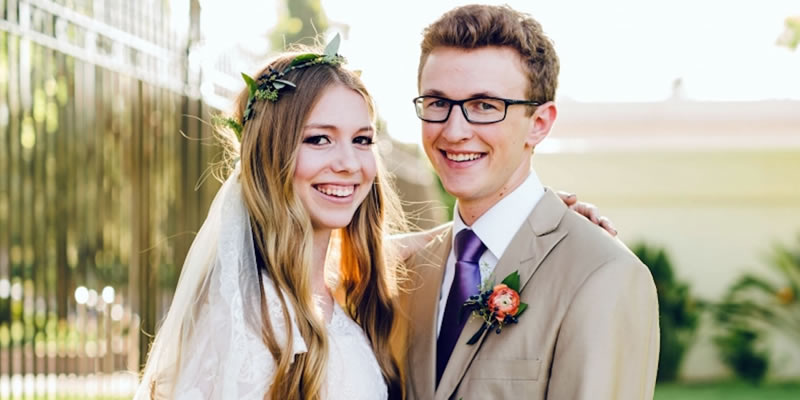 Age requirements for marriage, as well as marriage laws in general, vary from state to state. In Florida, the general rule is that you must be 18 years old to get married. This is because the age for consent in Florida is 18, which is the age in which the law deems you to have the mental capacity to make such important decisions. Pursuant to law, a marriage is considered a legal contract and persons under the age of 18 do not have the capacity to contract to marriage, as is true of other contracts.
However, there are exceptions to this general rule where a marriage license may be issued to persons under 18. One exception is if either of the parties shall be under the age of 18 years, but at least 16 years of age, the county court judge or clerk of the circuit court may issue a marriage license if the minor party has written consent of their parents or guardians. Another exception is that the judge may exercise their discretion and issue a license for a minor to marry upon application of both parties sworn under oath that they are both the parents of a child. The last exception is that the judge may use their discretion to issue a marriage license when the fact of pregnancy is verified by the written statement of a licensed physician.
Marriage laws are intended to protect minors from getting married without serious contemplation and the best interests of the children are always the main consideration. Except for some very limited exceptions, no license to marry shall be granted to any person under the age or 16 years, with or without the consent of the parents. If you are a minor who is contemplating marriage, Brodzki Jacobs is here to help guide you through the legal process concerning your potential marriage.