Relocation in Florida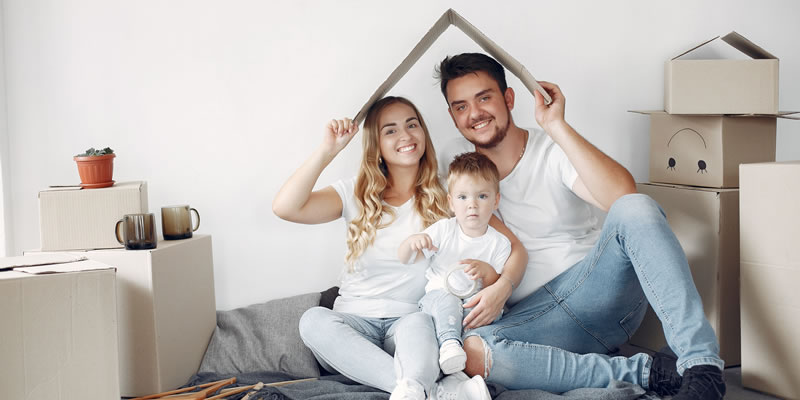 Sometimes life throws some unexpected curve balls at you, and in a matter of seconds, everything changes. You get the job offer of a lifetime in another state, or even another county. You take a vacation and fall in love with the place, maybe even find the love of your life there. With living expenses quickly rising, you can no longer afford to remain in the same place. The possibilities are endless, and while moving can be an easy decision to make when you are on your own, it can become a little more complicated when minor children are involved.
Florida has a relocation statute that details a specific process that must be complied with for a parent to permanently relocate more than 50 miles from whatever his or her principal place of residence was at the time of the last order establishing or modifying time-sharing, or at the time of filing a pending action to establish or modify time-sharing. This means the relocation statute applies to paternity actions, as well as divorce.
The ability to relocate can be obtained through agreement of the parents or a Court order issued by a Judge. Even if the parents come to an agreement regarding the relocation, this agreement should be in writing and a court order approving the agreement should be entered. The requirements of the statute must be strictly followed, and without agreement of the other parent, you must prove that the relocation is in the best interests of the child. There are many factors the Court takes into consideration when making this decision. It is important that you seek expert legal assistance as relocation matters can become highly emotional and complex. At Brodzki Jacobs, we are here to guide you through what can be a very complicated process as seamlessly as possible.