The Fate of DACA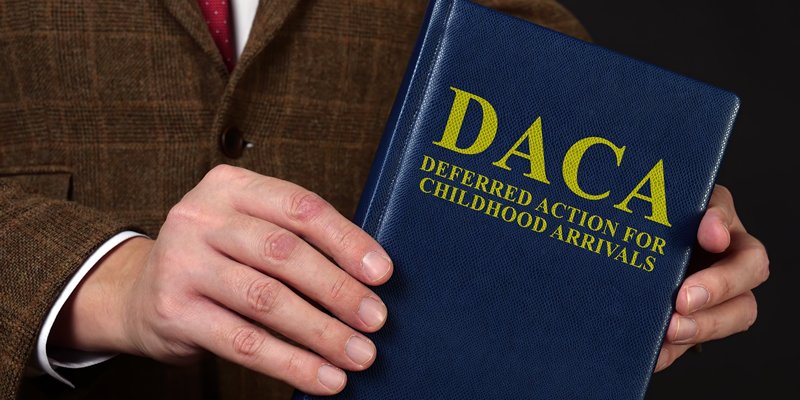 On July 16, 2021, the US District Court for the Southern District of Texas ruled that the Deferred Action for Childhood Arrivals or DACA is unlawful. The court granted a permanent injunction of the program and found that the 2021 memorandum creating the program was unlawful. This deals a harsh blow to a program that has been ripe with setbacks over the past 4 years. The Department of Justice intends to appeal this order.
The good news is that anyone who has been granted status under the program can remain in the US and continue to renew their status as well as their employment authorization. However, USCIS is now permanently enjoined from adjudicating any initial DACA applications. The court remanded the program back to DHS who may create a program that complies with the law. In fact, DHS has said that they intend preserve and fortify DACA through their rulemaking process.
Dreamers, which is how the DACA recipients are known, are addressed in the Citizenship Act of 2021 promulgated by President Biden on his first day in office. These are minors who were brought into the US as children and are now adults many of whom have no ties to their countries of origin. These are people who were educated in the US and many whom have been currently working here legally since the program started in 2012. The Bush and Obama administrations tried to enact comprehensive immigration reform legislation in 2006 and in 2013. However, due to the political climate at those times, the legislation failed. We are hopeful that this term may be different. Right now, both the Senate and House version of the Citizenship Act remain with committees and have yet to be resolved.