Unique Ideas to Supplement Your Workforce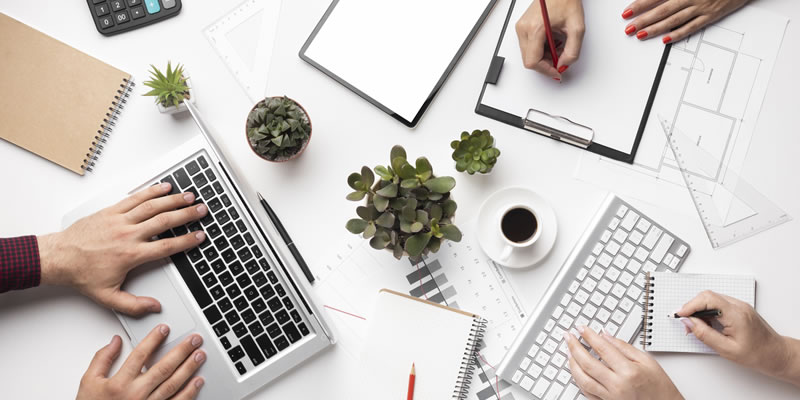 You cannot go anywhere these days without seeing help wanted signs. In fact, many high-level positions are not being filled. As a longtime immigration attorney, I help companies bring in foreign workers to supplement their US workforce. There are several different types of nonimmigrant visas which can be used to employ foreign workers.
One of the most overlooked visas is the Trade NAFTA or TN visa. On July 1, 2020, the United States-Mexico-Canada Agreement (USMCA) replaced the North American Free Trade Agreement (NAFTA). However, the visa remains the same. This visa is for nationals of three North American countries: Mexico, Canada, and the US. There are certain categories of positions available for this visa including engineers, management consultants, nurses, architects, hotel managers, landscape architects as well as college and university teachers. Canadians who apply for the visa do so directly at the border with very little paperwork and the filing fee is less than $100! The process is a little more cumbersome for Mexican nationals; however, again, it is quick and not very expensive.
At Brodzki Jacobs, our immigration attorneys have been processing TN visas for the past 25 years. These visas are a good alternative if an employer cannot find US workers to fill the positions. There is no annual quota for these visas, and they can be issued for 3 years at a time without a limit if the treaty remains in effect.
The TN process can be complicated at first as there are requirements for the employer which must be explained. Any employer looking into this process should consult with an immigration attorney as there are rules and regulations which must be followed. If you would like to learn more about this program, please contact our immigration team at Brodzki Jacobs, 954-932-8300.