What is the Visa Bulletin?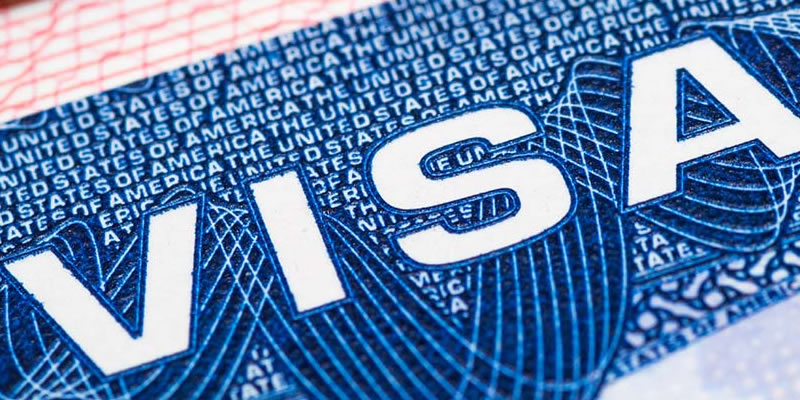 How do I read it? And why do I need it?
All good questions. In short, the visa bulletin is the monthly document issued by the Department of State which lets the public know which visas will be processed for that month. The immigration system is built on quotas. Each category of immigration has a quota.
Section 201 of the Immigration and Nationality Act (INA) sets an annual minimum family-sponsored preference limit of 226,000. The worldwide level for annual employment-based preference immigrants is at least 140,000. Section 202 prescribes that the per-country limit for preference immigrants is set at 7% of the total annual family-sponsored and employment-based preference limits, i.e., 25,620. The dependent area limit is set at 2%, or 7,320.
For example, a Family Based category 2 which is comprised of spouses and children of lawful permanent residents has an annual quota of 114,200, plus the number (if any) by which the worldwide family preference level exceeds 226,000, plus any unused first preference numbers.
What does this mean for you? If you have sponsored a Family Based category 2A who would be a spouse or child under 21, then right now, that category is current. This means that there are available visas, and your family member can process through a Consulate or if legally in the US, adjust their status here.
Every month, we check the visa bulletin to see which clients will be able to continue their process. To read the bulletin, you must know the priority date of the underlying immigration petition. This is the date that the petition or labor certification was filed. It will appear on most of your documents. This date is your "ticket number." When this date becomes current on the visa bulletin, you can finalize your immigrant visa process.
Some categories and countries are backlogged by quite a bit. For example, in the Family Based 1st category which is unmarried adult children of US citizens, there are annually 23,400 slots, plus any numbers not required for fourth preference. Right now, the priority date that is being processed is December 1, 2014. This means that it will take 8 years of waiting before the final processing will occur. However, there is a second chart which is called "Dates for Filing." This is the date that the National Visa Center and often USCIS will use to start the final process. For that same category, this date is July 1, 2016, so you see that it will be a little shorter than anticipated.
Since the visa bulletin and the final immigrant visa processing is confusing, contacting our office is the best way to work through your specific case. We are here to assist you with a knowledgeable immigration team!