When Addiction & Divorce Collide: Divorcing an Addict
By: Tayane M. Oliveira, Esq.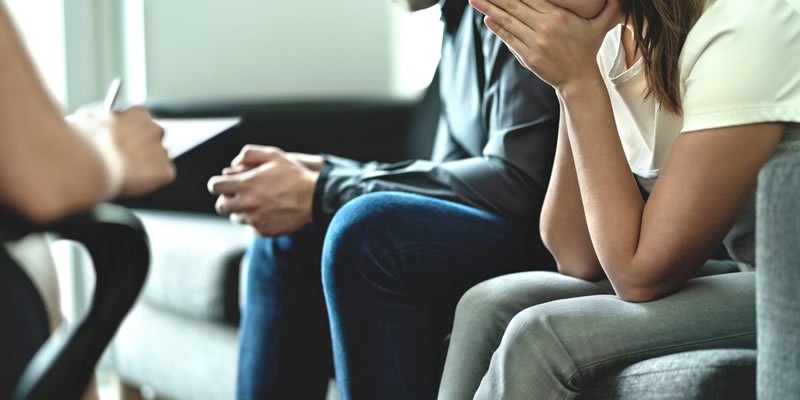 Divorce is never a simple choice and a very difficult task for spouses to navigate, especially when substance abuse becomes a factor. Divorcing someone who is struggling with addiction comes with a unique set of challenges. With millions of people suffering from addiction, including alcohol, illegal drugs, and prescription drugs, it is very common to encounter divorces in which substance abuse is an issue. Undoubtedly, addiction can strain marriages and have harmful, long-lasting effects on relationships. In addition to the emotional issues involved, addiction can create problems financially and push relationships past the point of return. Divorce is not something to be ashamed of, especially when this is a necessary component for your self-preservation.
It is crucial that you fully understand how divorcing a spouse with an addiction may affect all areas of your life, including child custody and property division. Although courts in Florida do not consider fault when a spouse files for divorce, a spouse's behavior, including the history of substance abuse, is relevant to the determination of child custody and distribution of marital property, particularly if the addicted spouse's substance abuse negatively impacted the couple's finances, children, or both. For example, there are a plethora of options available to protect children from a parent's substance abuse during visitation. This includes, but is not limited to, the requirement that addicted parents have supervised visitation, submit to periodic drug or alcohol testing, or even receive addiction treatment.
Not all marriages have to end in divorce, but if you find yourself in this situation, know you are not alone. Divorcing an addict takes preparation, planning and courage. This is a decisive moment in your life where you can ensure any and all appropriate safeguards are placed to put you in the best position towards moving forward with your life. Always seek out an experienced family law attorney to help you guide you through this emotional roller coaster, giving you more time to heal and focus on what is important. Our family law attorneys at Brodzki Jacobs can help you develop a strategy and provide expert legal guidance to ensure you are protected during this challenging time.