Will Bankruptcy Ruin My Credit?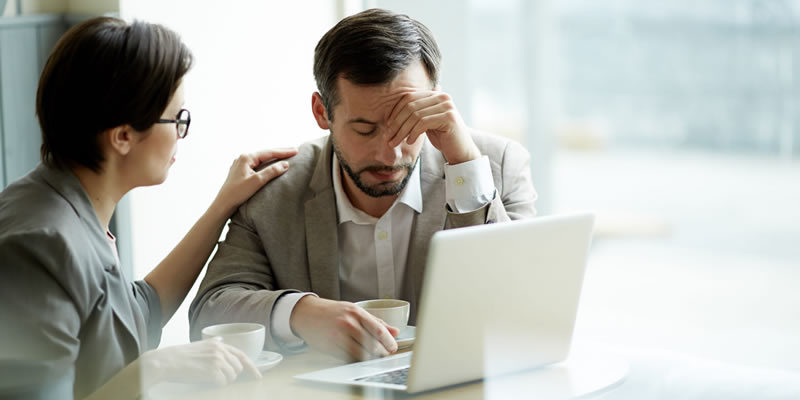 It is a common misconception that a bankruptcy filing will lead to incurable financial ruin. In fact, a bankruptcy filing can provide the financial relief necessary to rebuild one's credit.
Paying bills on time, using a small amount of your overall available credit, and having several accounts in good standing for long periods of time are all things that can be done to improve credit scores, and to keep them strong. Therefore, it might seem counterintuitive to stop making minimum credit card payments and to temporarily relinquish all credit lines in an effort to rebuild your credit. However, for many, this is the best possible option.
If mounting credit card debt prevents you from paying balances in full every month, or if you must decide whether to pay ordinary living expenses or make credit card payments, it is time to consider a bankruptcy filing. Once crippling credit card debt is eliminated in bankruptcy, the process of rebuilding can begin. Ordinarily, it involves taking on some sort of secured liability – either by agreeing to stay current on an existing auto loan or mortgage, or by applying for a new secured credit card with your banking institution. Several months after obtaining secured credit, you may ask the financial institution to release the security interest and increase the credit line. You will then find yourself on your way back toward a healthy credit score. While the process of rebuilding will certainly take some time, it is likely not as long as you think.